So, this happened.
As some of you nice people may have experienced,
pain management can be quite difficult.
It's a constant balancing act between comfort, functionality, and safety,
which is why things like this happen to me.
But we're here to talk about the fruits of my labors, not to discuss clinical crap!
This last week, I had a crochet marathon, in which I yielded two scarves,
both measuring about 5 feet long and 6 inches wide.
Muddled patterns aren't my favorite, but they have a way of matching easily,
with pretty much any seasonal wardrobe.
I made these with a basic double stitch,
which is pretty much all I do since it's just to pass the time.
This is another hobby in which I am not very skilled,
mostly from a lack of effort.
However, if I get some funding for more yarn,
I may start hitting the tutorials and self-educate,
because Pinterest is making me feel inadequate again.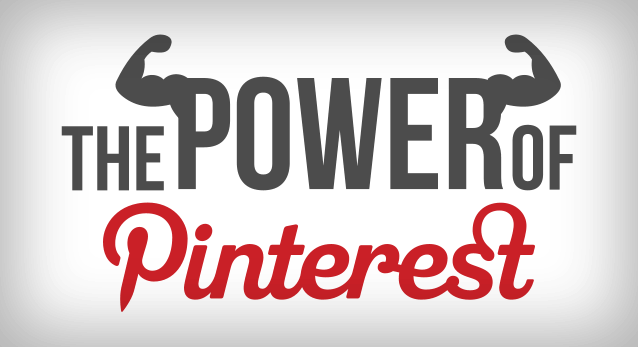 Let me know in the comments if you like these scarves,
or what colors and patterns you'd like to see!
I may consider selling these with autographs at some point,
should there be some interest in that.